Your cosmetic surgery in all serenity
Are you considering cosmetic surgery in Switzerland?
Whether you are considering a facelift, breast implants, or reshaping a part of your body, you should keep in mind that any cosmetic surgery is a surgical procedure that requires many skills. DOCTEUR DANIEL MEUNIER and his experienced team provide you with complete surgical and para-surgical care, answer your questions, reassure you at every stage and provide you with personalized care for a result that meets your expectations.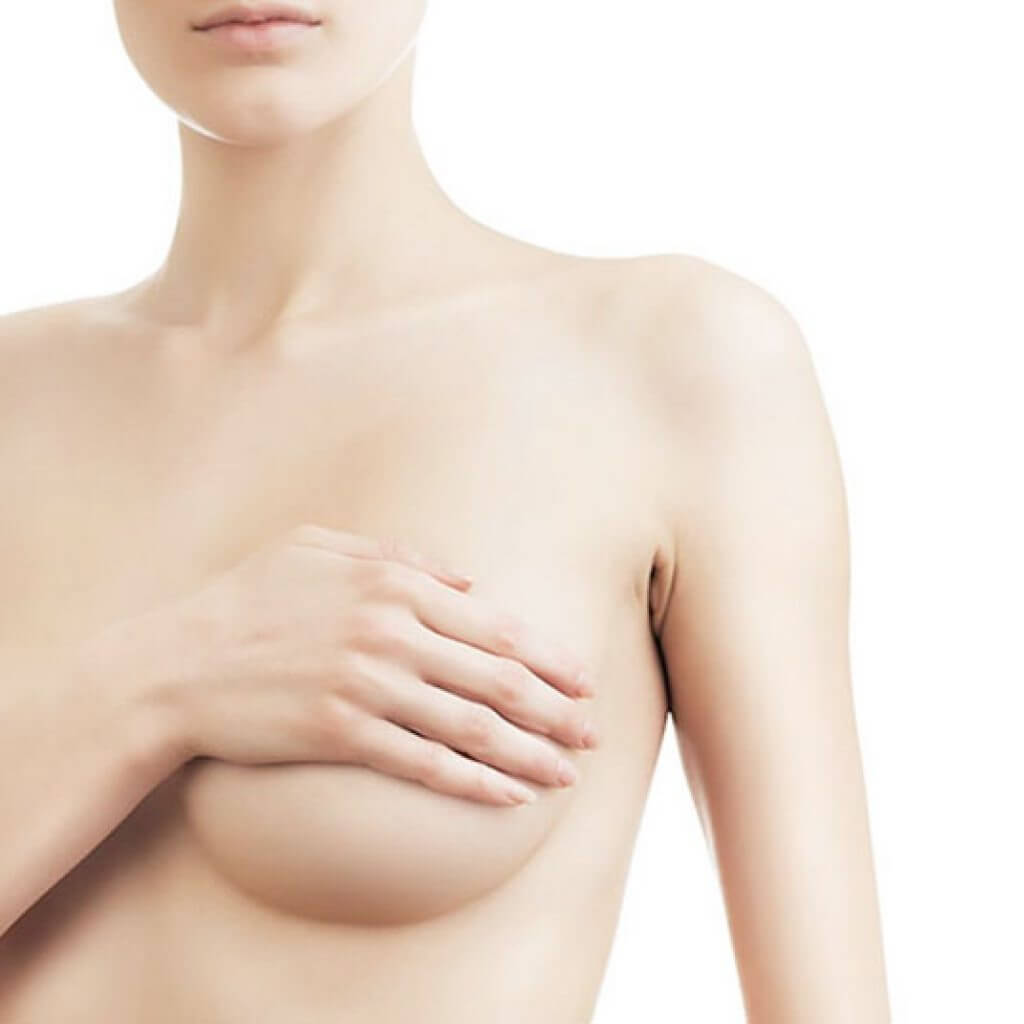 Your breasts seem too small and you want to have breast surgery?
Anatomical silicone breast forms allow us to adjust the volume of your breast to suit your physiognomy and your desires. These breast implants allow us to play with the height, projection and base of your breasts so that your breasts achieve a harmonious balance.
Doctor Daniel Meunier – Plastic, reconstructive and aesthetic surgery
Thanks to his twenty years of experience in cosmetic and reconstructive surgery, DR. DANIEL MEUNIER performs well-considered and appropriate surgical procedures for each of his patients. After having established the climate of respect and trust necessary for his practice, Dr. Meunier analyzes the personality and profile of his clients in order to meet their needs and expectations.
As member of the FMH, an undisputed specialist in the fields of reconstructive, plastic and aesthetic surgery, Dr. Daniel Meunier practices in Switzerland and more particularly in the cantons of Geneva, Vaud and Valais. His expertise in plastic and aesthetic surgery comes from his 20 years of experience as Head of Clinic at the Cliniques Universitaires Saint-Luc in Brussels, an institution with an outstanding reputation. His affinity with DR. RAPHAËL GUMENER have led him to take over his practice, sharing with him values and a work philosophy based on experience, competence, listening and a personalised approach to the patient.
His collaborator and wife, DR. ANOUK MEUNIER-HERSZKOWICZ, has developed rejuvenation treatments and techniques to erase the ravages of time.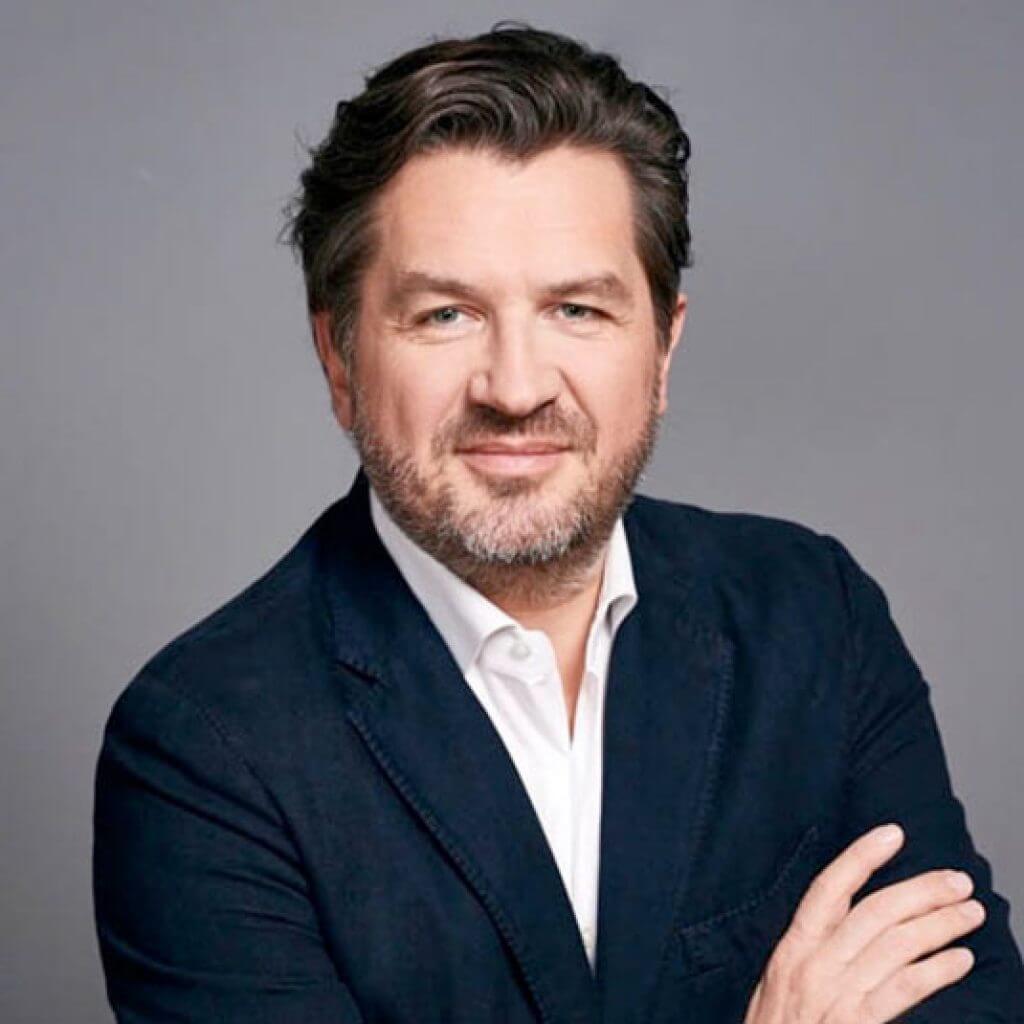 Looking for an anti-ageing technique to effectively treat the signs of ageing?
Do you dream of regaining or maintaining the softness and elasticity of youthful skin?
Thanks to the latest anti-aging techniques and our team of specialists, we will make your dream come true.
Docteur Anouk Meunier – Herszkowicz

Médecine esthétique
Specialized in aesthetic medicine, Drs. Anouk Meunier – Herszkowicz practices in Switzerland, in the Canton of Geneva.
Her training in plastic surgery and her specialization in aesthetic medicine allow her to identify the applications and limits of these specialties and to guide you according to your objectives. As a perfectionist, she will offer you a real rejuvenation cure, in collaboration with an aesthetician and a plastic surgeon.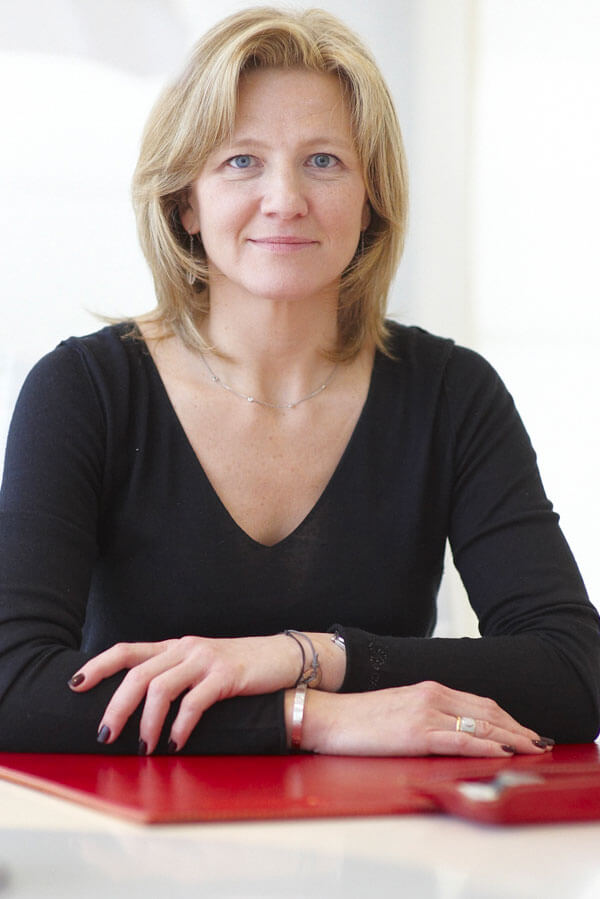 Would you like to make an appointment?
You haven't found the answer to your question?
Pour ne pas remettre mes questions de beauté toujours à plus tard, merci de me rappeler sur base des données ci-dessous.